There are so many ways to plug in and help Colorado Springs thrive. Gather your friends, family and coworkers and join us in making serious impact, together. 
Emergency Rental Assistance Program
If property owners or tenants have been unable to pay rent due to financial hardship caused by COVID-19, you may be eligible for rental assistance from the state. Our volunteers are helping folks apply.
Come get food for you and your whole family at this drive-up style food pantry! Thank you to Care and Share Food Bank for partnering with us.
Location: Sierra High School, 2250 Jet Wing Drive
Dates: Every first and third Thursday of the month. 11/3, 11/17, 12/1, 12/15
Time: 11:00 am until food runs out. 
Everyone has a part to play
At Pikes Peak United Way, we believe there is more that connects us than divides us. That's why Live United is not just a slogan – it's the vision of a community that believes we are stronger together than we ever could be apart.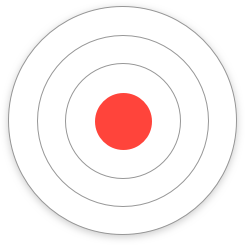 We all know

someone in need
Whether we realize it or not. Your next door neighbor may be struggling to put enough food on the table. Or your child's teacher could be a few bills away from homelessness. Need does not discriminate – that's why we're here.
Those needs start

at the root
We are fortunate to be part of a global United Way network – with resources and insight into "the big picture." This insight tells us that access to education, healthy living, and financial stability lie at the root of our community's needs. If we can tackle these initiatives, we know our impact will ripple through Colorado Springs.
JUST SOME OF OUR IMPACT FROM LAST YEAR
People served through Pikes Peak United Way
People received FREE tax filing services
People reached out to 2-1-1 as their first stop when they needed help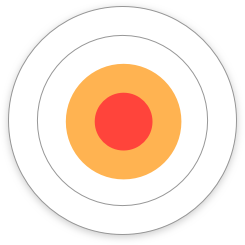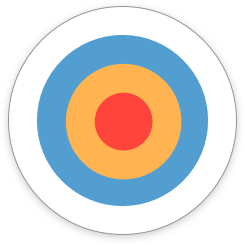 Tackling root causes requires a

network of nonprofits
We can't do it alone. Our nonprofit partners are vital to helping every person find the support they need. Pikes Peak United Way acts as the hub – connecting those in need with the nonprofits and resources that can help them get back on their feet. This is only possible through the hard work and dedication of our nonprofit community.
An infinite network

powered by you
In the face of so much need, making a difference can feel overwhelming. But what if each person gave just a little? Every gift powers a network of support infinitely larger than any one person. That's what it means to Live United.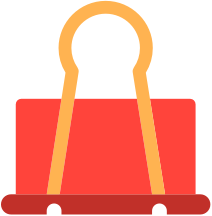 Start a workplace campaign
And maximize my impact for me and my colleagues. I believe we are stronger together.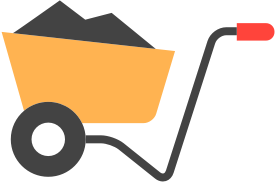 Volunteer my time
Because every gift benefits our community – whether that gift is time or money.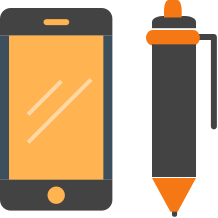 Call, text, or write to my representative
I believe our voices are louder together. I can take 5 minutes today to reach out and be heard.