Improving the quality of life for our entire community
about pikes peak united way
Pikes Peak United Way strengthens our community by improving Education, Income and Health – focusing on Youth Success and Family Stability. We all win when we provide a hand up to our region's estimated 82,753 people living in poverty and 1,551 people living without a home. Everyone has a part to play in creating positive change and giving to Pikes Peak United Way is the best way to improve local conditions.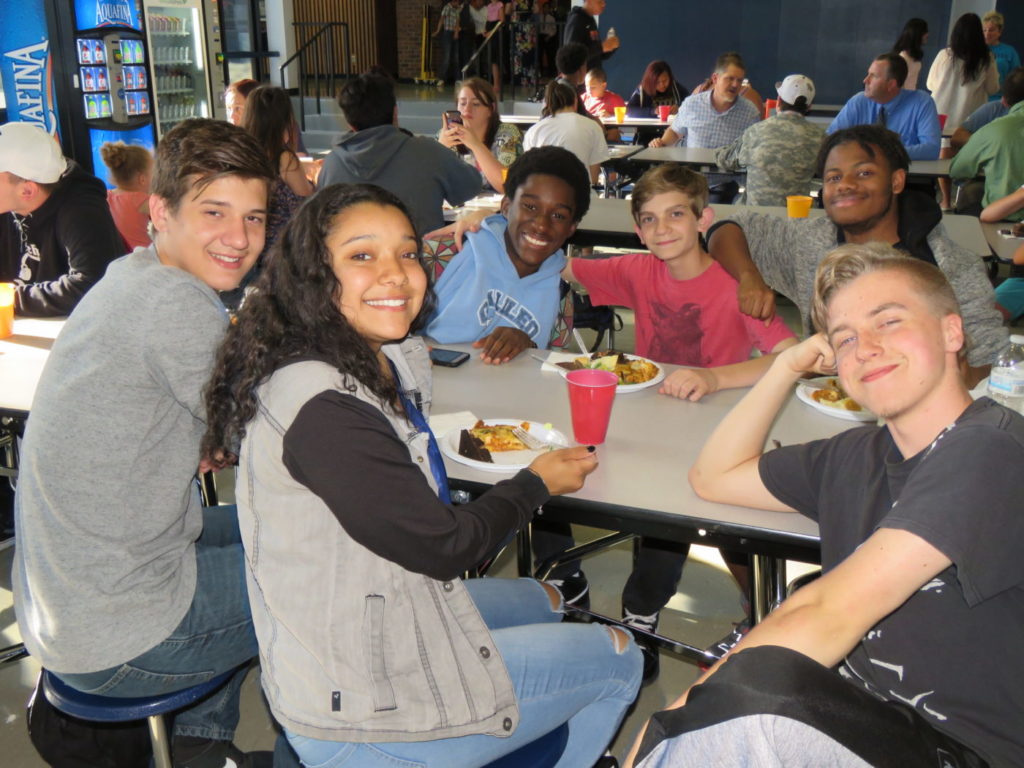 To enhance youth success and family stability in the Pikes Peak Region by leading and lifting the most vulnerable in our community with mentorship, life resources and real job opportunities. Our signature programs and partner agencies intently focus on connecting youth and their families to resources at the beginning of their life journey to ensure access to fundamental needs of food, shelter and learning resources for all.
Through strengthened collaboration, we will achieve measurable improvements in education, income stability and health for the residents of El Paso and Teller counties.
the team that makes it possible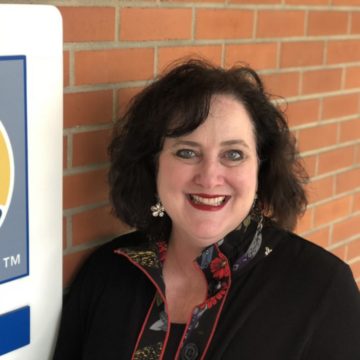 Renai Albaugh
Manager of Resource Development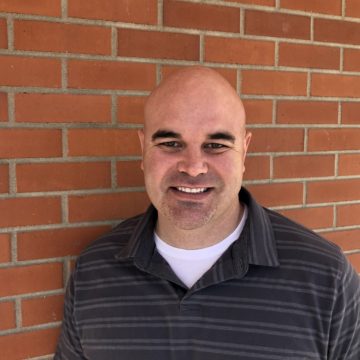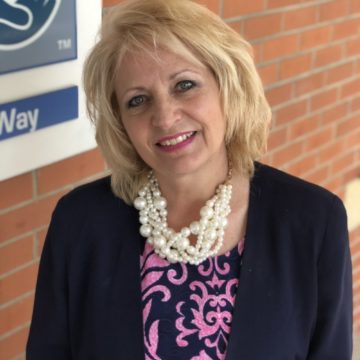 Barbara Furr-Brodock
Director of Resource Development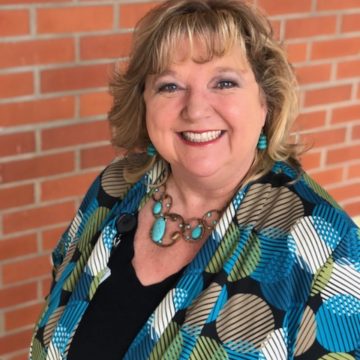 Mary Burton
Resource Development Coordinator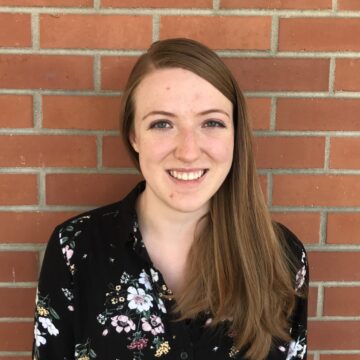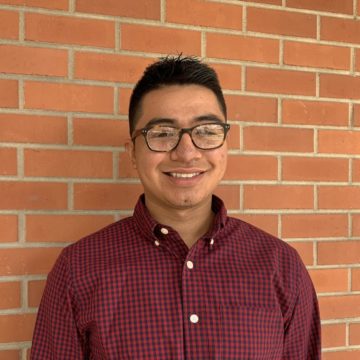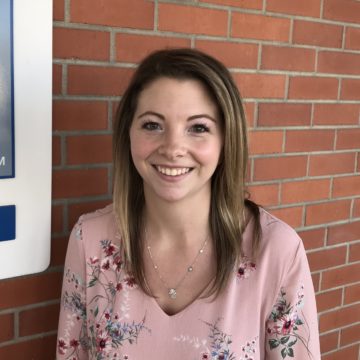 Courtney Hadl
Manager of Resource Development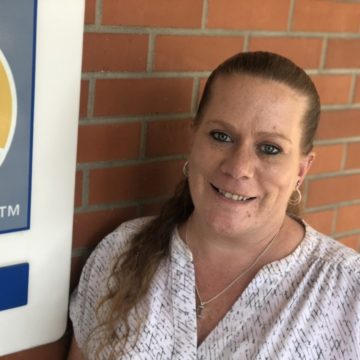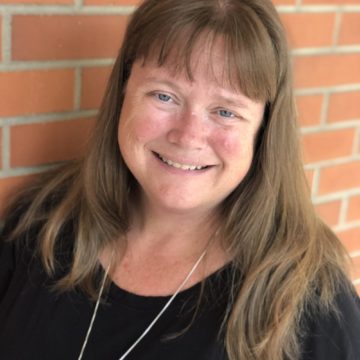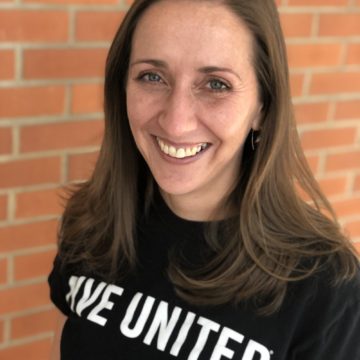 Deana Hunt
Senior Vice President of Community Impact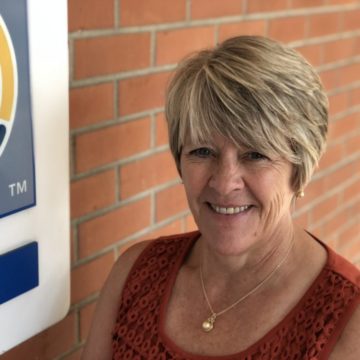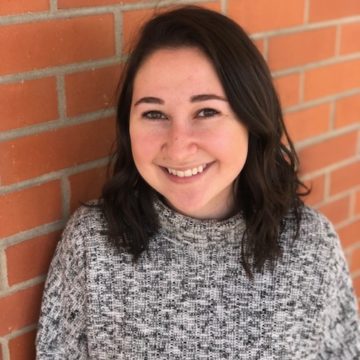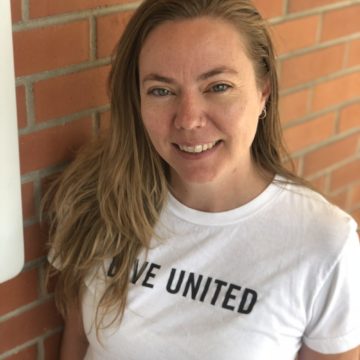 Lori Obermeyer
Director of Strategic Operations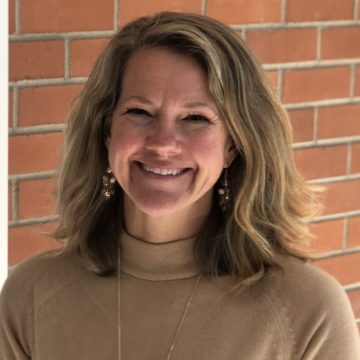 Elizabeth Quevedo
Director of Colorado Springs Promise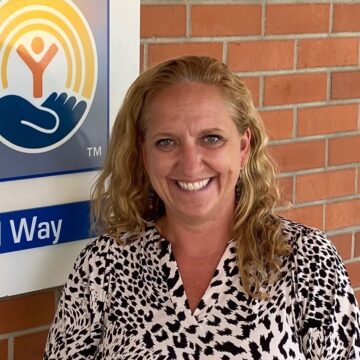 We are governed by a Board of Directors, whose responsibilities include: reviewing and guiding organizational direction, ensuring effective management and financial stewardship, representing Pikes Peak United Way in the community, bringing the community's voice to our decision-making, and maintaining the community's trust in the organization.
WORK AT PIKES PEAK UNITED WAY
At Pikes Peak United Way you'll work alongside a team of dedicated individuals who care about serving those in need! We are located in beautiful Colorado Springs, Colorado – the most desirable place to live in the United States, according to U.S. News & World report!
Previous Quality of Life Indicators