Click on a topic to dive into exciting data and information about the Pikes Peak Region! Sections will be released monthly.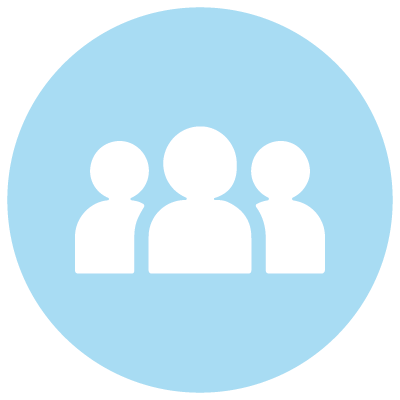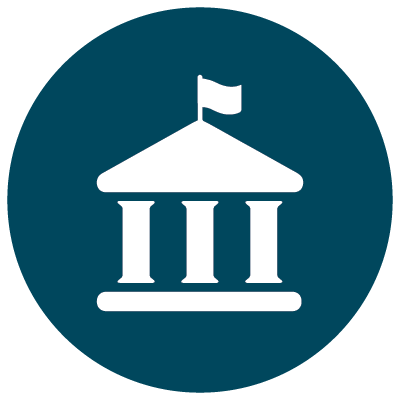 Government
Coming September 2021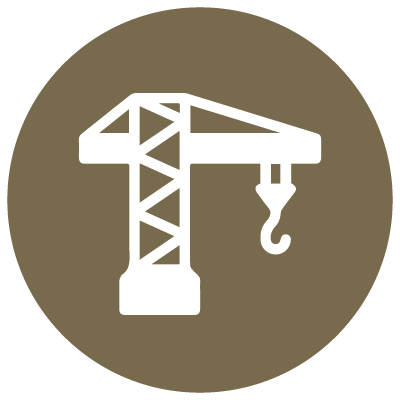 Land Use & Built Environment
Coming October 2021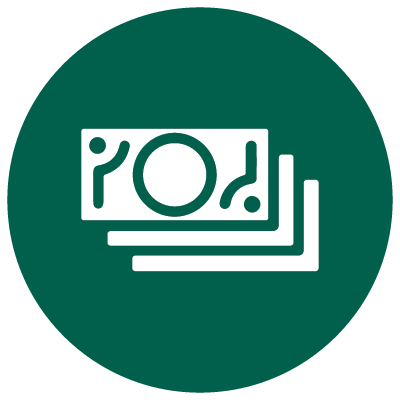 Economy
Coming November 2021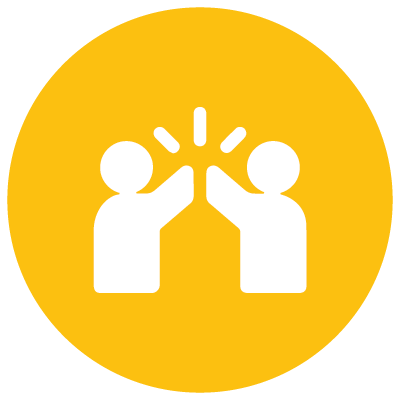 Social Well-Being
Coming December 2021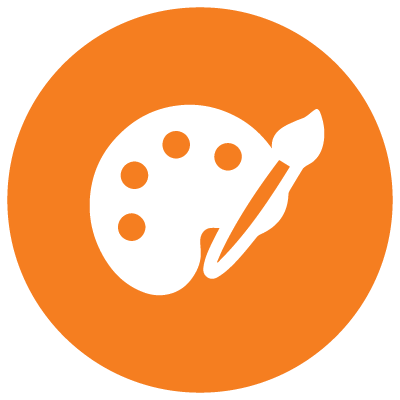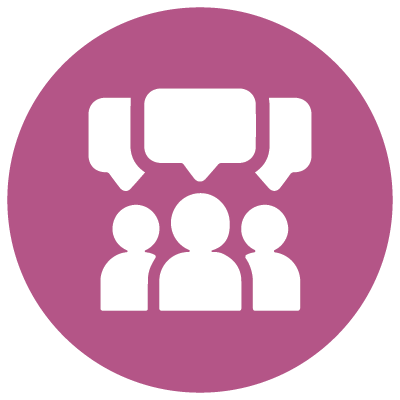 Community Engagement
Coming January 2022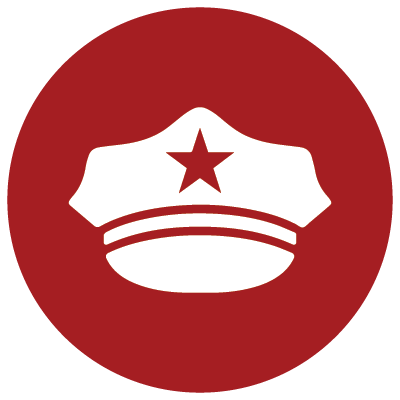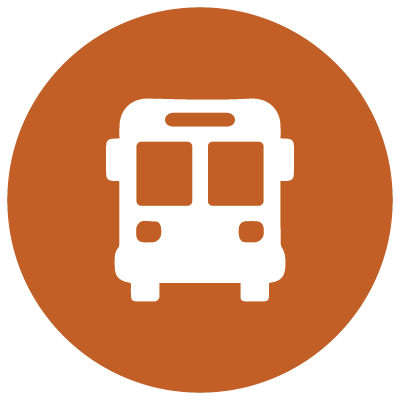 Transportation
Coming April 2022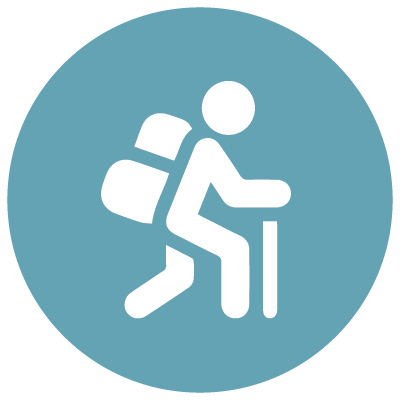 Recreation
Coming May 2022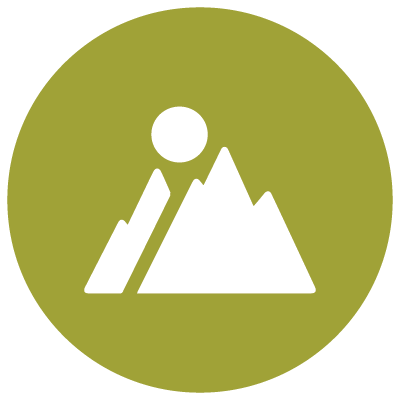 Natural Environment
Coming June 2022
Peak Progress (QLI) is a community effort that has engaged 150 community leaders in the Pikes Peak Region. Thank you to our volunteers for their valuable time and knowledge!
Follow Pikes Peak United Way on social media for all Peak Progress (QLI) updates!
READ PREVIOUS QUALITY OF LIFE INDICATORS REPORTS