Every year, our 2-1-1 specialists answer more than 36,000 calls to connect people in need with resources that can help. Get connected! Get answers! 
2-1-1 is powered by Ent Credit Union and GE Johnson!
2-1-1 is the free, confidential and bilingual phone number that serves residents of 12 counties (Alamosa, Conejos, Costilla, Chaffee, Cheyenne, El Paso, Lincoln, Mineral, Park, Rio Grande, Saguache, and Teller), helping those in need navigate the complex and ever-growing maze of health and human service providers in their community.
At present, trained information specialists staff the hotline from 8am to 5pm Monday through Friday utilizing a comprehensive database of thousands of resources including federal, state, and local government agencies, private non-profits, as well as faith and community-based organizations.
Let us navigate the complex and ever-growing maze of health and human service providers to find the help you need.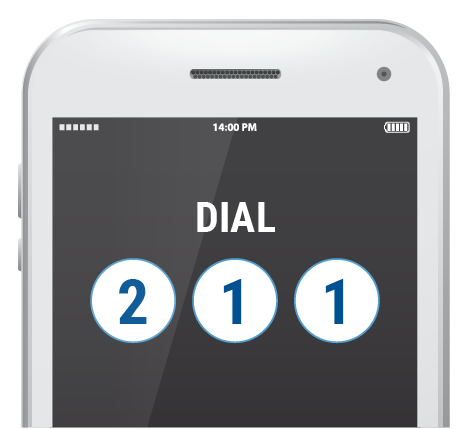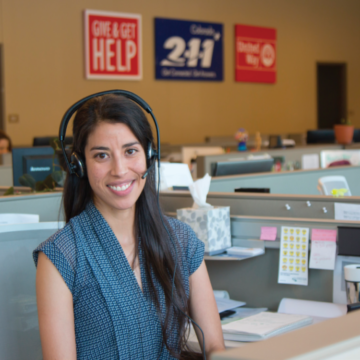 Search the 2-1-1 Database
The database is designed to search for your keyword in all services that use the word.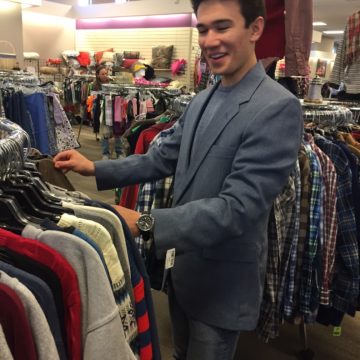 Connecting Colorado Job Search
Connecting Colorado is part of a state and county-run system that delivers immediate, tangible results for your future.
I want access to free tax help
Through our Volunteer Income Tax Assistance (VITA) program, Pikes Peak United Way, in partnership with the Internal Revenue Service (IRS), works to move people toward greater economic sufficiency by providing FREE income tax preparation assistance to individuals and families with a household income of $56,000 a year or less. In addition, VITA helps taxpayers obtain eligible tax credits and valuable deductions such as the Earned Income Tax Credit, Child Tax Credit, Education Tax Credits and Child Care tax deductions.
Filed electronically, most refunds are returned in just 10-14 days, eliminating the need to pay high interest rates associated with many instant refund programs.
To find out if you qualify or to schedule an appointment, call 2-1-1 Monday – Friday from 8am – 5pm beginning the second week in January 2020.
Download the VITA intake form here (forms also available at all sites).