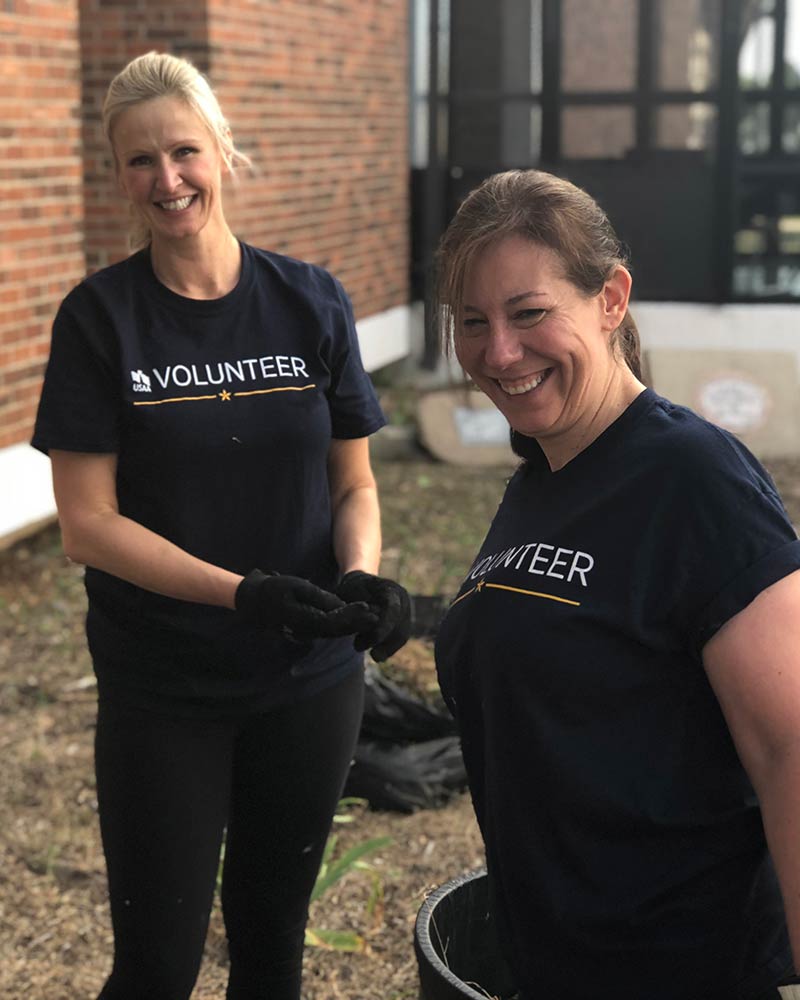 Giving your time and talent can change a life! Check out all the different ways to get involved with Pikes Peak United Way and our partners!
Volunteer Engagement is a meaningful piece to your involvement with Pikes Peak United Way. Participating in group volunteer opportunities with members of your team help strengthen your group. It's also a great opportunity to learn about local agencies and see how your financial support makes an impact in our community.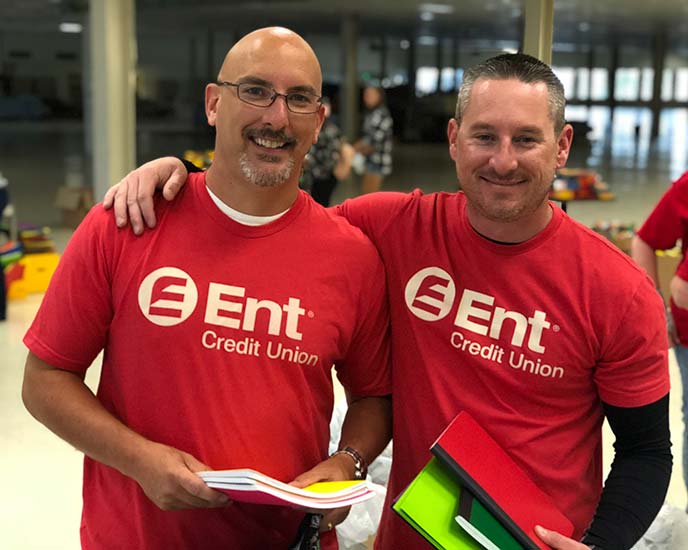 Annual Volunteer Opportunities
There are so many ways to plug in and help Colorado Springs thrive. Gather your friends, family and coworkers and join us in making serious impact, together.