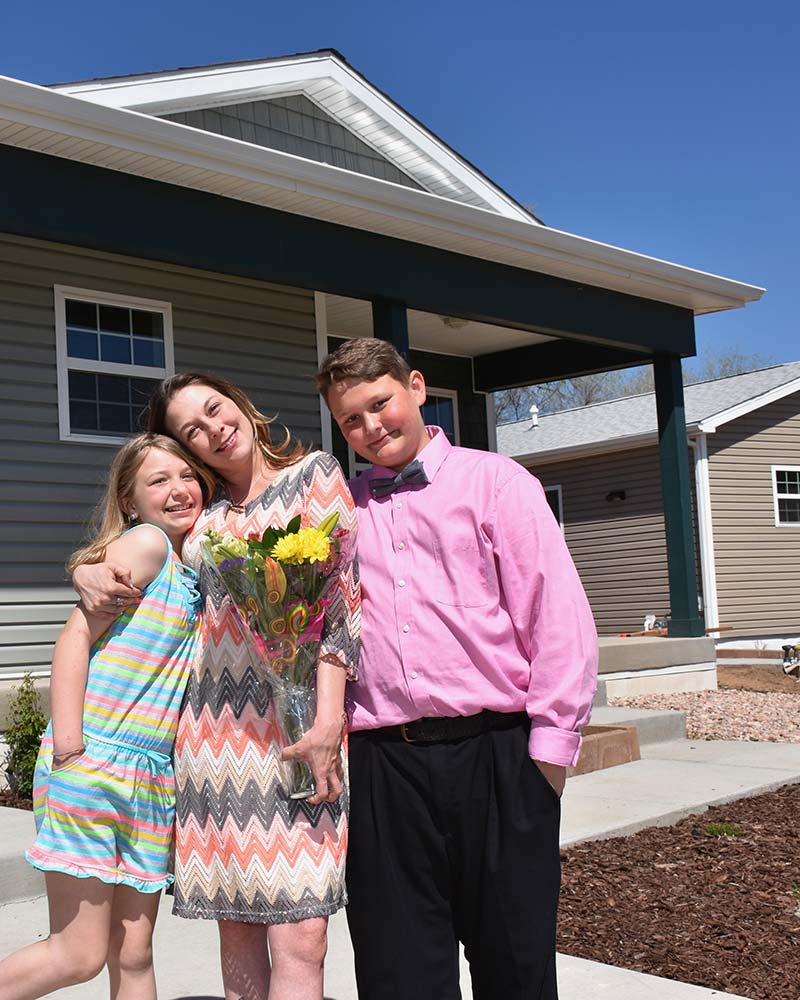 We currently fund the most effective programs in the community working to make families stable and youth successful. We know a family working to exit poverty needs the support of many different organizations. By supporting us, you support families in need.
There are so many ways to plug in and help Colorado Springs thrive. Gather your friends, family and coworkers and join us in making serious impact, together. 
Your generous gift supports initiatives and programs that are vital to making our community a better place to live and work. It's the most effective and efficient way to create lasting change. Thank you!
Let us help you tailor your charitable gift to your financial, tax or estate planning objectives.
Give by check or money order
To make a donation by check, please make payable to "Pikes Peak United Way" and mail to:
518 North Nevada Avenue
Colorado Springs, CO 80903
Giving and Affinity groups
When one person in our community struggles, it affects us all. We see the effects of poverty in our schools, streets and safety. Poverty and homelessness are conditions not destinies. These conditions can be corrected.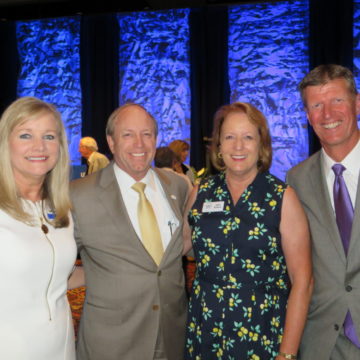 is an opportunity for Pikes Peak United Way donors to maximize their gifts' impact in our community by combining them with the gifts of other like-minded individuals to achieve greater outcomes.The membership is made up of donors who give $1,000 or more annually.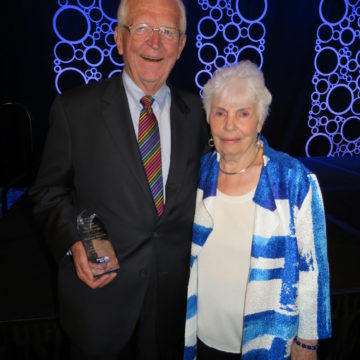 is comprised of a powerful group of local business, civic and philanthropic leaders who, as an integral part of the national Society, share a passion for investing in the community and making a difference at the $10,000 or more level.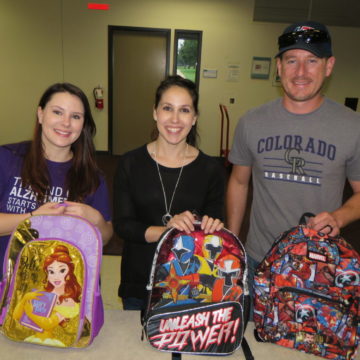 is a group of young professionals who support Pikes Peak United Way at a $240 giving level with a pledge to step up to $1,000.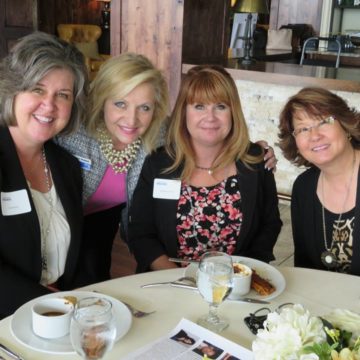 come together to advocate for lasting change in our community. Members contribute to Pikes Peak United Way at the Leadership Giving level of $1,000. 
Run your own workplace campaign
As your company demonstrates its commitment to philanthropy, partnering with Pikes Peak United Way is a sound investment. We work with your staff to create opportunities to give within your corporate cultures.Pikes Peak United Way is trusted by almost 300 local employers to offer payroll deduction to their employees.
Pikes Peak United Way volunteers ensure that funding raised goes to the highest performing programs in our community and meet the greatest needs. The process ensures accountability, drives collaboration and produces measurable results. 
Your gift to Pikes Peak United Way ensures:
Parents have quality information, affordable housing, physical and mental healthcare, childcare, career training, job placement and training in the life skills.
Children have quality early childhood education, positive mentors and the academic and social support needed to be successful in school.