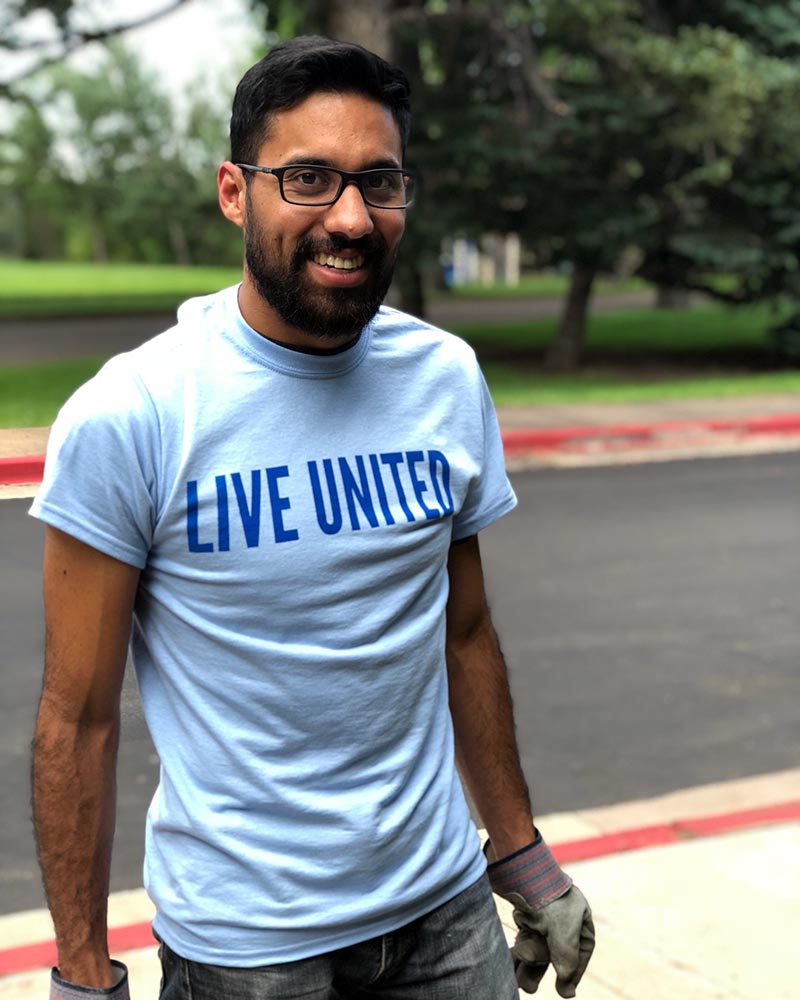 Investing in Pikes Peak United Way is the best way to improve your community! We work to improve education, income and health for residents in the Pikes Peak Region. These are our key initiatives and programs that are designed to enhance youth success and family stability.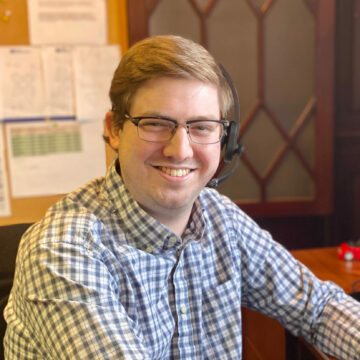 Staffed by community resource experts, 2-1-1 is a free, confidential and bilingual phone line that compassionately connects callers in need with personalized referrals for help. For many of the 35,000 people who use 2-1-1, it is a lifeline, sometimes a lifesaver. 2-1-1 is powered by Ent Credit Union.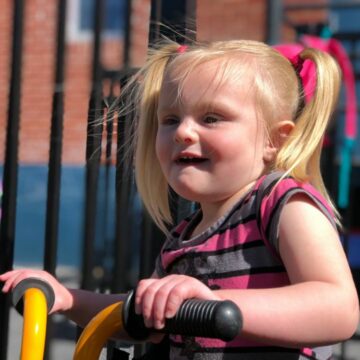 COMMUNITY INVESTMENT FUND
This fund invests in the most efficient and effective programs, conducted by the top nonprofits in our city, improving youth success and family stability. Donations from community members fuel this fund, and volunteers drive the decision-making to ensure the donated dollars make the most impact across the region.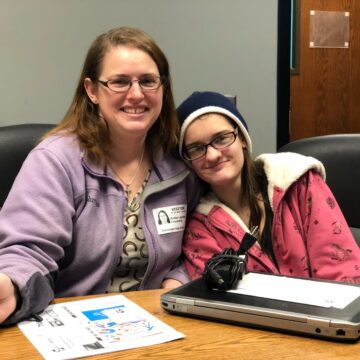 This initiative equips students to strive for a better future by promoting education, family involvement, workforce engagement and family stability. It provides housing services for their families, computers, access to resources, food distributions, mentorship and career coaching. CSP is changing lives of students, offering hope and support. It is championing people at the beginning of their journey to prevent a future of poverty.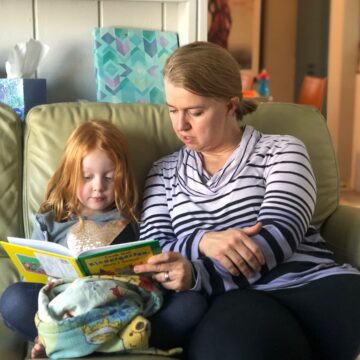 DOLLY PARTON'S IMAGINATION LIBRARY
Dolly was inspired by her father who never learned to read or write. DPIL mails a book each month to children, birth to age five. It develops an early love of reading, prepares children for success in school and provides bonding opportunities as parents read to their children.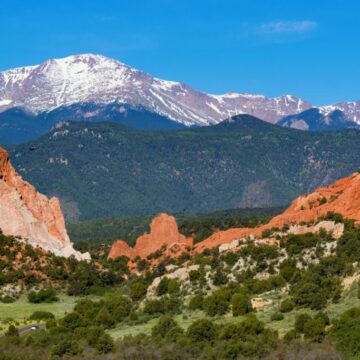 PEAK PROGRESS (QUALITY OF LIFE INDICATORS)
Over 170 community leaders join together to study 12 key components of the quality of life in the Pikes Peak Region. This vital program has been instrumental in helping local government, businesses and nonprofits understand our region and identify opportunities for consistent improvement.