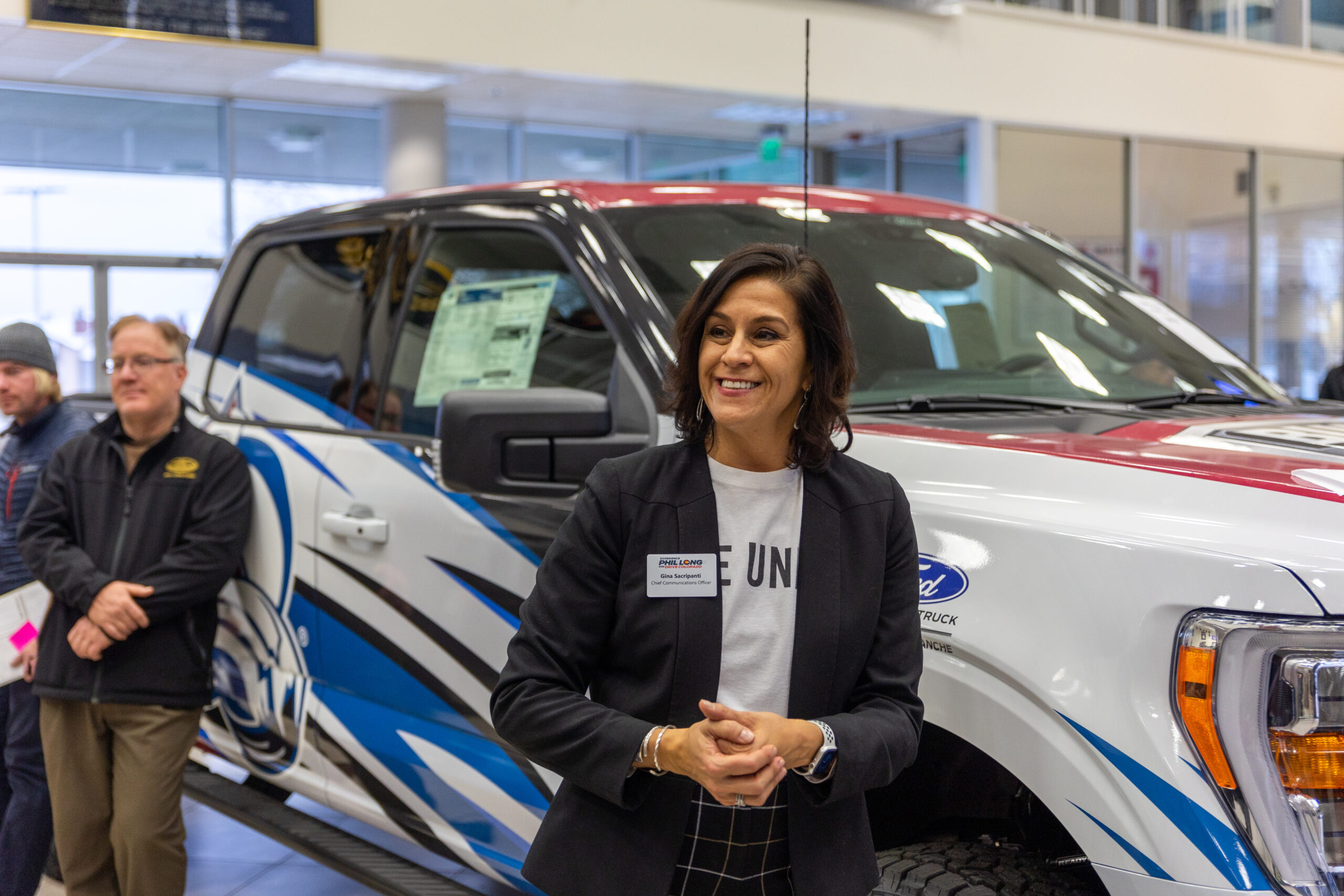 Join the almost 300 companies that fundraise for the community through Pikes Peak United Way — all while boosting workplace morale!
Why start a workplace campaign?
As a connector and catalyst, Pikes Peak United Way brings all sectors of the community, government, business, faith-based, and nonprofit agencies together to extend their reach and amplify their impact — which leverages the impact of every dollar donated.
Running a workplace campaign is easy
Campaign coordinators use their passion and talents to inspire and motivate their colleagues to join in Pikes Peak United Way's mission. As the face of the campaign, campaign coordinators educate their coworkers about donations, volunteer efforts, and advocacy actions that are making a difference in El Paso and Teller counties.
Top 10 Workplace Campaigns
Colorado Springs Utilities
Pinnacle Level | $50,000-$150,000
El Paso County, El Pomar Foundation, Rampart Supply, The Anschutz Foundation
Mesa Level | $15,000-$49,999
Ent Credit Union, Mile High United Way
Red Rock Level | $10,000-$14,999
Amazon Delivery Station, Blazer Electric Supply Company, U.S. Bank
Canyon Level | $5,000-$9,999
Thank you to our partners who help underwrite the administrative and fundraising costs for us, ensuring donor dollars support youth success and family stability!
Not ready to start a campaign?
At Pikes Peak United Way, we believe there is more that connects us than divides us. That's why Live United is not just a slogan — it's the vision of a community that believes we are stronger together than we ever could be apart.