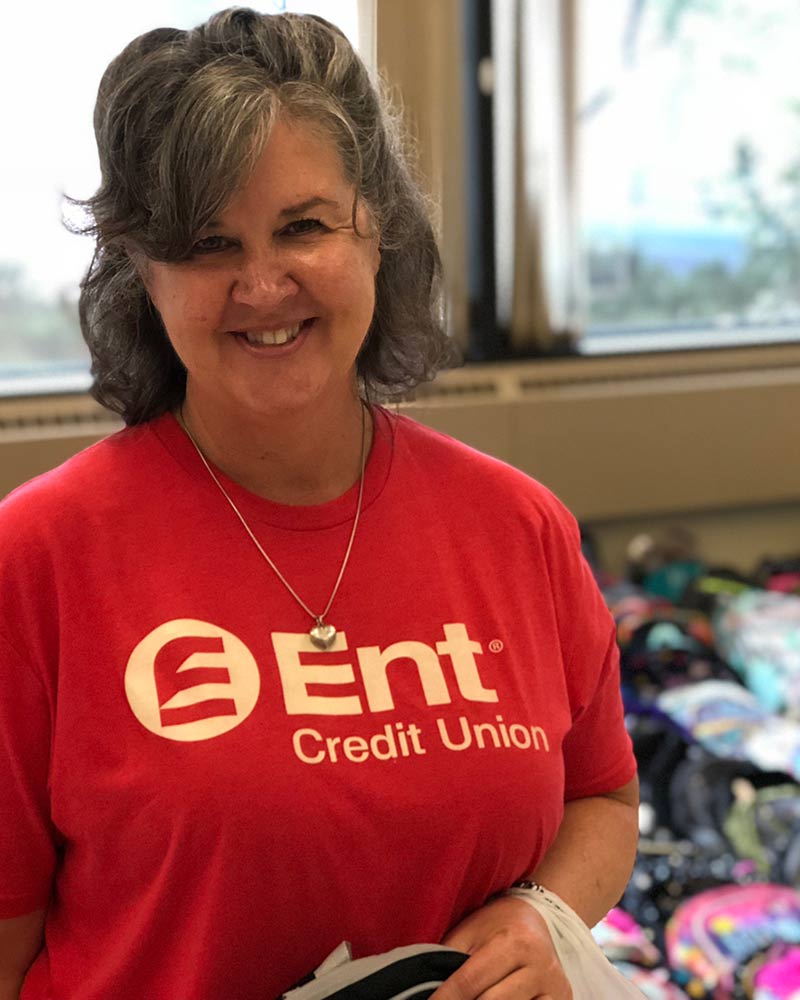 Pikes Peak United Way is trusted by almost 300 local employers to offer payroll deduction to their employees!
Why start a workplace campaign?
Workplace Campaigns account for nearly 75% of our campaign revenue. By supporting Pikes Peak United Way, a donor is pooling their resources with more than 7,000 other donors in order to improve systemic issues.
Running a Workplace Campaign is easy
Top 10 Workplace Campaigns
Ent Credit Union | $265,526
Rampart Supply | $203,483
City of Colorado Springs | $102,165
Colorado Springs Utilities | $98,111
Phil Long Dealerships | $83,994
Pinnacle Level | $50,000-$99,999
The Anschutz Foundation, El Pomar Foundation, Rampart Supply and Wells Fargo
Vista Level | $25,000-$49,999
Mesa Level | $15,000-$24,999
Ent Credit Union and U.S. Bank
Red Rock Level | $10,000-$14,999
Canyon Level | $5,000-$9,999
5 Star Bank, Blazer Electric Supply Company, Bill and Kathy Hybl, Comcast Corporation, Enterprise Holdings and Heating & Plumbing Engineers (HPE)
Thank you to our partners who help underwrite the administrative and fundraising costs for us, ensuring donor dollars support youth success and family stability!
Not ready to start a campaign?
At Pikes Peak United Way, we believe there is more that connects us than divides us. That's why Live United is not just a slogan – it's the vision of a community that believes we are stronger together than we ever could be apart.