Youth success and family stability
Investing in Pikes Peak United Way is the best way to improve your community! We work to improve education, income and health for residents in the Pikes Peak Region. We exist because issues such as poverty, homelessness and educational achievement require the collaboration of all sectors including for-profit businesses, non-profit organizations, all levels of government and all levels of education.
2021 partnership opportunities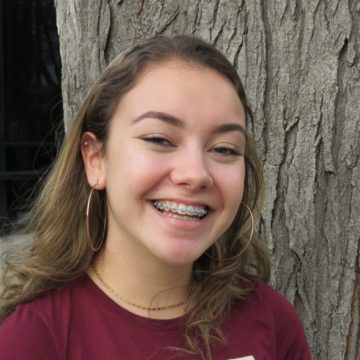 is a partnership between Pikes Peak United Way, UCCS and Colorado Springs School District 11 to inspire and equip students for a better future through education. We know that by increasing graduation rates and preparing more students for the workforce, we can ensure an even stronger future for Colorado Springs.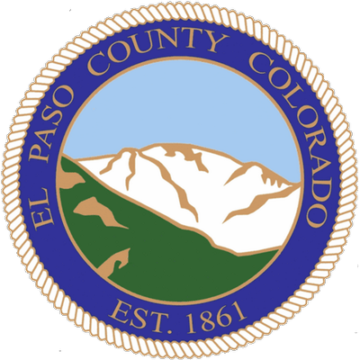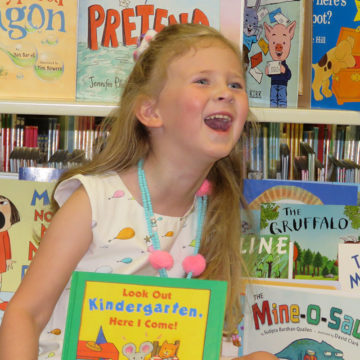 Dolly Parton's Imagination Library
For just $30 a year you can change a child's life! They will receive a new book every month mailed to their home from birth to five years old.
416,189
books mailed to children in our community
since the start of the program in 2012!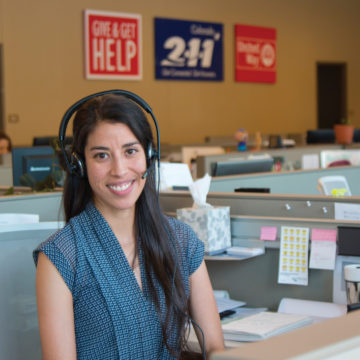 Our 2-1-1 specialists connected more than 37,000
people in need with the resources that could help last year! The free,
bilingual, easy-to-remember phone number serves residents
of 12 counties. Trained information specialists staff the
hotline from 8am to 5pm Monday through Friday. 
2-1-1 is now powered by Ent Credit Union and GE Johnson!
11,309
referrals were given to military members or veterans last year!
Community Impact Partners
A person can support one organization that works on one aspect of addressing poverty. However, a family wanting to exit poverty needs the support of many different organizations.
Parents need quality information, affordable housing, physical and mental healthcare, childcare, career training, job placement and training in life skills.
Their children need quality early childhood education, positive mentors and academic and social support throughout their school years.
PPUW currently invests in 25 organizations and partners in order to improve the education, income stability and health of local families. Last year, the fund helped 45,052 local people struggling to be stable and self-sufficient.
CASA of the Pikes Peak Region
Care and Share Food Bank
Catholic Charities
Colorado Legal Services
Colorado Springs Teen Court
Community of Caring Foundation
Court Care for the Pikes Peak Region
CPCD
Crossfire Ministries
Early Connections
Energy Resource Center
Fostering Hope
Greccio Housing
Homeward Pikes Peak
Interfaith Hospitality Network (aka Family Promise of Colorado Springs)
Lutheran Social Services of Colorado
Mt. Carmel Veterans Service Center

Partner

s in Housing
Pikes Peak Habitat for Humanity
Salvation Army
Silver Key
TESSA
The Place
The Resource Exchange
Tri-Lakes Cares
Impact: your dollars at work
Last year, over 87,000 people were helped by Pikes Peak United Way's efforts. Investing in one direct service provider doesn't solve the problem, it treats a symptom. By supporting Pikes Peak United Way, you are pooling your resources with more than 7,000 other donors in order to improve systemic issues.
Pikes Peak United Way volunteers ensure that funding raised goes to the highest performing programs in our community and meet the greatest needs! The following data is based on the 2017-2018 FY outcomes data with our partners.
23,985
People who secured safe & stable housing, access to financial aid, food and/or clothing
9,472
Children prepared for success in kindergarten
6,658
Youth received support needed to earn a life-sustaining wage in the future
Children served are meeting or exceeding widely held expectations in language and emergent literacy skills
Parents/caregivers served report being involved in their child's education/learning (volunteering in classroom, reading at home)
Households served received services which enabled them to maintain their safe and stable housing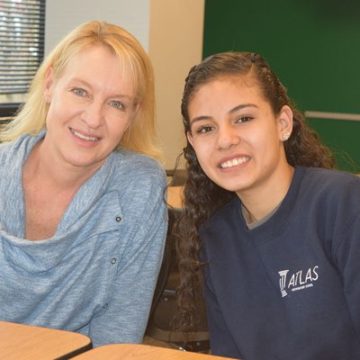 Quality of Life Indicators Report
Status report of the key indicators of the community's vitality for all residents.