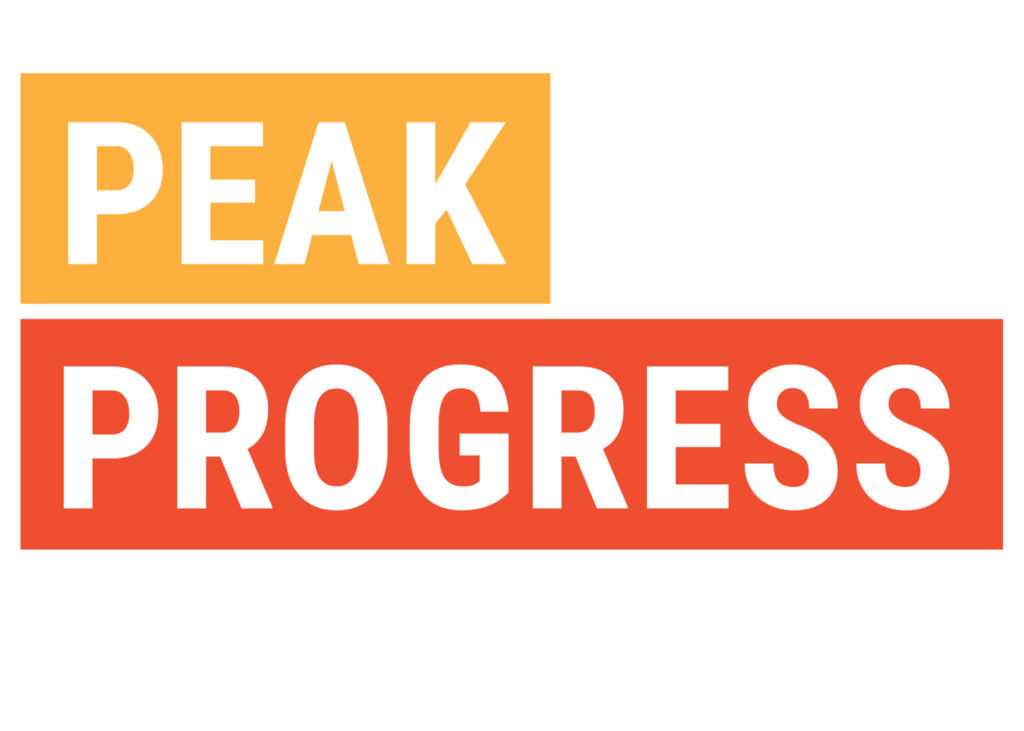 The built environment of a community is just one of the many ways to evaluate the needs and opportunities in a community. Things like infrastructure, open spaces and property taxes are all unique to each community and helps us understand what is needed to ensure a fulfilled community.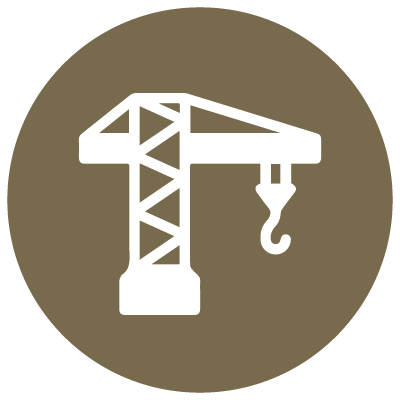 The Colorado Springs Metropolitan Statistical Area (MSA) includes the city of Colorado Springs, El Paso County, and Teller County, lending itself to a great variety in the structures, features, and facilities that the community members live and work in.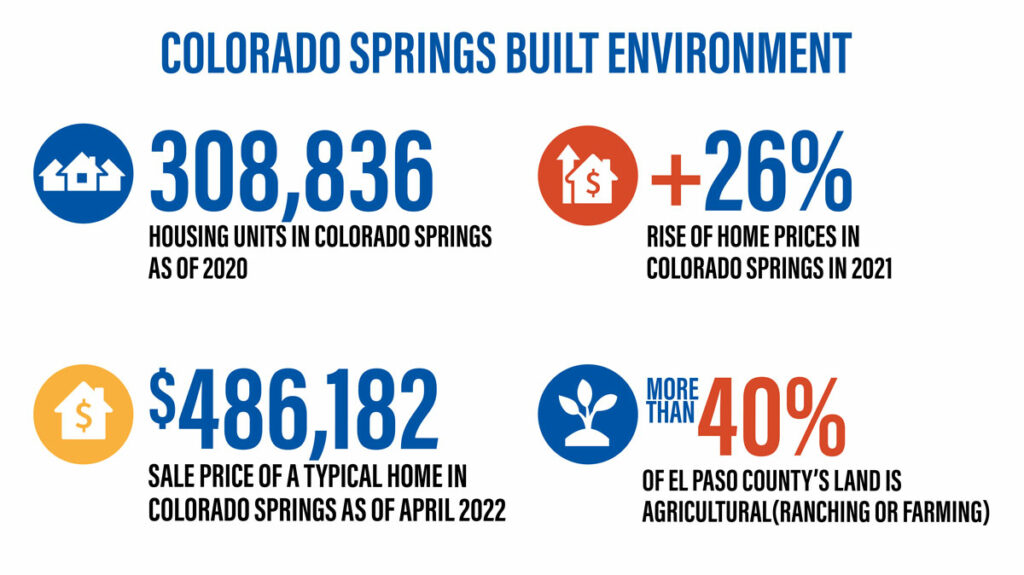 The "built environment" of a community consists of human-made structures, including buildings, homes, and stores, as well as streets, open spaces, and other types of infrastructure. The built environment impacts how and where people work, shop, study, gather, and access services. It enables job creation and provides the basis for property taxes, which provides a large portion of local government funding.1 The built environment changes in response to needs and opportunities. Therefore, communities plan and monitor the built environment to ensure that it fulfills its purposes.
This report provides measurements related to status and changes in planning, land use, commercial and residential real estate, and historical sites in the Colorado Springs Metropolitan Statistical Area (MSA).
Click on an indicator to learn more about it! Be sure to use the infographics and additional resources for the full experience. 
The Colorado General Assembly requires that all municipalities in certain categories adopt a master plan to achieve "coordinated, adjusted, and harmonious development of the municipality and its environs which will, in accordance with present and future needs, best promote the health, safety, order, convenience, prosperity, and general welfare" of citizens.2
Comprehensive plans address the built environment and related issues, including:3
land use
water supply and conservation
energy
urban design
capital improvements
affordable housing
economic development
efficiency in government
transportation
hazards
environment
parks and open space
natural and cultural resources
sustainability
recreation and tourism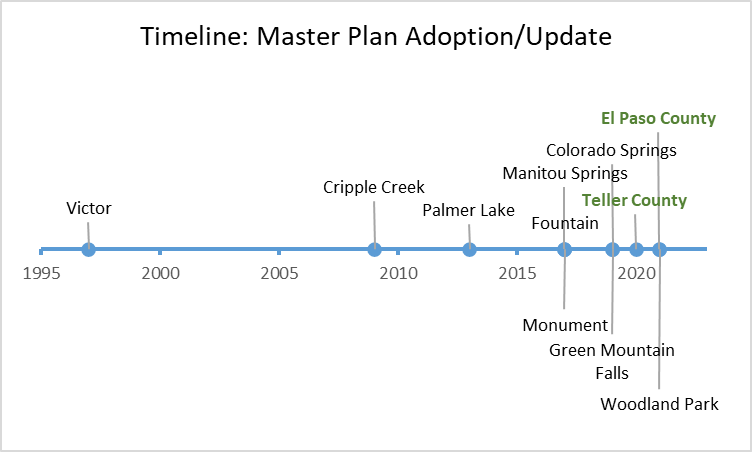 Recognizing historic sites reflects a concentrated effort to remember and share the legacy of those who founded and developed our community. Preserving historic buildings on the National Register of Historic Places protects the identity of the community, fosters learning, and fosters a vision to create new places of significance. Listing properties on the registry also opens opportunities for tax credits and grant funding to preserve or restore properties.
Nearly 100,000 properties nationwide have been listed on the National Register of Historic Places since its authorization in 1966. The Colorado Springs MSA has 105 listed historic properties, or 13.9 per 100,000 residents. That rate ranks 6th of 6 peer communities, four of which have at least 25 listings per 100,000 people.6
Of Colorado Springs' historic properties, 8.6% have been listed since 2010, which ranks 3rd of 6 peer communities for rate of recent additions.7

8 National Park Service, U.S. Census Bureau
Below are photos of a few of the area's historic sites. A full listing is available in the Supplement on Historic Sites.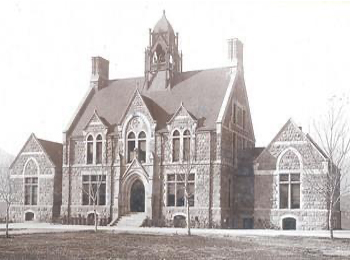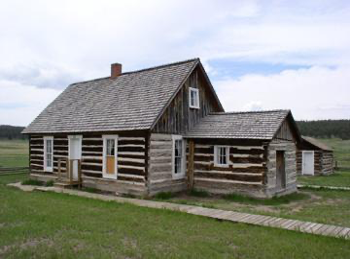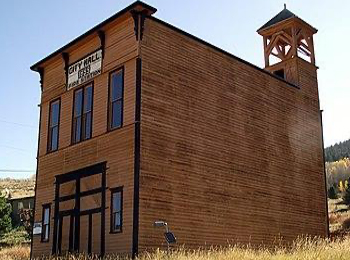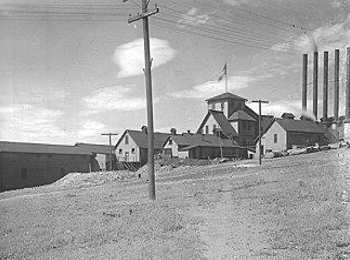 Land in El Paso and Teller counties is categorized based on how it is used. This differs from zoning, which establishes permitted uses and dimensional requirements, such as setbacks, lot coverage, and building height. Effective community planning can manage and control development, which can be measured by noting how parcels are reclassified over time. 
More than 40% of El Paso County's land is agricultural (ranching or farming), including 16% that is held by the State Land Board.9  Recent proportions are noted in the following chart.10
11 El Paso County Assessor.
As land is developed, it is typically reclassified from Agricultural to Vacant in anticipation of a certain kind of development. It is again reclassified into one of the developed categories when construction takes place. "Exempt" land includes military installations, religious institutions, state parks, and other tax-exempt institutions.
Commercial real estate is sub-categorized as office, industrial, or retail space. At the end of 2021 Colorado Springs had:
27.5 million sq. ft. of office space

12

(including 7.8 million of Class A/B

13

)
39.3 million sq. ft. of industrial space

14

32.0 million sq. ft. of retail space

15
The market for office space has experienced upheaval due to the pandemic, as many office workers transitioned to working from home. The market has seen a strong recovery and Colorado Springs has fared well compared to other regions. In 2021 1.9% of new office space was completed, while the vacancy rate rose only 1.5%. That robust demand enabled rents to increase by 4.7%, which ranked 1st among 6 peer communities.16
The industrial market saw a huge boost in the summer of 2021 with the opening of the Amazon distribution center adjacent to the airport. The 3.7 million square feet of new space represents more than a tenth of the community's industrial inventory, and it helped create upward of 4,000 jobs.17 The increase was by far the largest in the past five years and also outpaced peer community expansion on a percentage basis.
While new retail spots are starting to flourish, especially in Colorado Springs' north and northeast areas, much of the square footage already created is being vacated as tenants move to new builds. The strong local economy continues to attract national retailers and restaurant chains. Since most new construction requires pre-leasing, delivery, and absorption of space are on par with each other.
Early in the pandemic, nearly half a million square feet of space was vacated in the third quarter of 2020. Rents were negatively impacted, but they bounced back in 2021, increasing by 3.7%, comparable to rent growth in peer communities, which ranged from 3.1 to 4.4%.18
As of 2021, Colorado Springs had 308,836 housing units.21 Ideally, housing supply should increase in proportion to household growth. New housing construction, however, tends to vary with the economy. Following the 2008 recession, home construction in Colorado Springs lagged behind population growth in almost every year from 2010 to 2018. In 2019, the balance shifted due to increased construction and slowing population growth.22
Peer communities experienced a similar pattern. In 2016, housing growth lagged behind population growth in all cities but Albuquerque. By 2020, however, all peer communities saw a net gain in housing growth relative to population growth.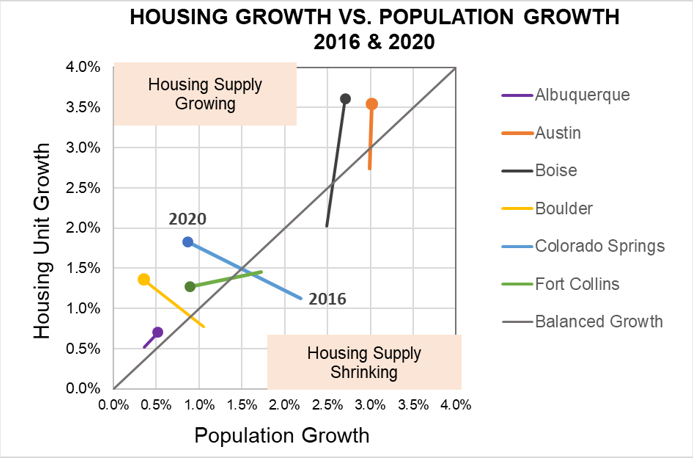 Why does housing continue to be in short supply? It takes time to regain the ground lost over several years. Additionally, investment buying has reached record levels25 and Colorado has seen a recent increase in the institutional buyer market share.26 Vacation properties and those under renovation are classified as "held off market"—technically vacant but unavailable to the public. Finally, in Colorado, marijuana businesses use real estate as a functional bank for profits that cannot be deposited in traditional banks.
In 2020, single-family housing comprised 76% of all dwellings in the Pikes Peak region, a figure which is essentially unchanged since 2015.27 That proportion is greater than the national average and 4th lowest of 5 peer communities.

28 U.S. Census Bureau American Community Survey
In 2020, the median age of houses in Colorado Springs was 33 years. By comparison, the median age in Fort Collins was 30 years and in Boulder, 36 years.29
More housing is on the way in the Pikes Peak region—the number of new housing units authorized in 2021 was 3.1% of 2020 inventory. That represents a large increase from pre-2020 permit rates of 2.0% or less, and it ranks 3rd among 6 peer communities.30
Additionally, a quarter of the value of those permits were for multiple-unit housing—more than double the rate of the previous four years.31
Supply & Demand—Multi-family
In the fourth quarter of 2021, 5.8% of multi-family units in Colorado Springs MSA were vacant. That reflected a tightening of supply (down from 7.0% a year earlier). However, the vacancy rate was similar to most other peer communities.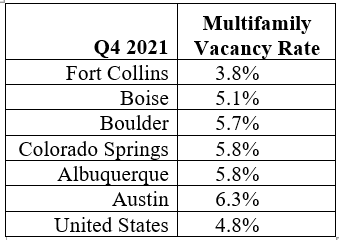 33 National Association of Realtors, citing CoStar®, US Census Bureau, US Bureau of Labor Statistics, and US Bureau of Economic Analysis
Effective rent per unit at the end of 2021 was $1,347. That amount reflected an increase of 11.5% over the previous 12 months. However, Colorado Springs still ranked as the 2nd-most affordable of 6 peer communities, with rent reflecting 15.6% of the annual wages of two adults.34
35 National Association of Realtors
Supply & Demand— Single-family
Housing in Colorado Springs and other communities has become much less affordable for both buyers and renters. Between 2016 and 2021, home prices rose by 79% in the Pikes Peak Region and rents increased by 44%, but average wages rose by only 16%.40 As a result, the percentage of homes affordable to a family earning the local median income has dropped from more than 80% to only about half.41 
However, housing in Colorado Springs is still comparatively affordable. The Pikes Peak region ranked 2nd of 6 peer communities for housing affordability.42
43 National Association of Home Builders/Wells Fargo Housing Opportunity Index
The comprehensive plans of the area's cities and counties include policy recommendations and strategies. Some of those in Colorado Springs PlanCOS that relate to built environment include:
Strategy VN-1.B-1: Create and implement state-of-the-art, transparent, clear and cost-effective methods to inform and involve neighborhoods and affected property owners in development applications and planning initiatives.
Strategy VN-2.A-3: Support land use decisions and projects that provide a variety of housing types and sizes, serving a range of demographic sectors, and meeting the needs of residents and families through various life stages and income levels.
Strategy VN-2.A-4: Allow for zoning residential bonuses that result in the provision of additional attainable housing, such as increased heights or densities.
Strategy VN-2.A-5: Amend the City's zoning code to allow attainable housing in multi-family and commercial zoning districts in order to maximize the availability and distribution of this housing option in the city.
Strategy VN-3.A-4: Modify City Code and create incentives to encourage redevelopment of underperforming buildings to include higher-density housing, mixed-use, civic services, gathering areas, and additional employment opportunities.
Strategy VN-3.E-1: Focus incentives for mixed-use development within parts of the city that have been identified as priority redevelopment areas or corridors that have the potential for enhanced multimodal access and walkability.
Strategy VN-3.E-2: Encourage vertical mixed-use design in neighborhood focal points along with neighborhood design meant to encourage a sense of community and provide a walkable environment. Vertical developments, where the various uses are "stacked" on top of each other, are typically used in areas with limited space, while larger sites allow those different components to be built next to each other—such as an apartment building adjacent to a grocery store.

44
Want to reference this report offline? 
Download a summary of the Built Environment report below. 
Follow Pikes Peak United Way on social media for all Peak Progress (QLI) updates!