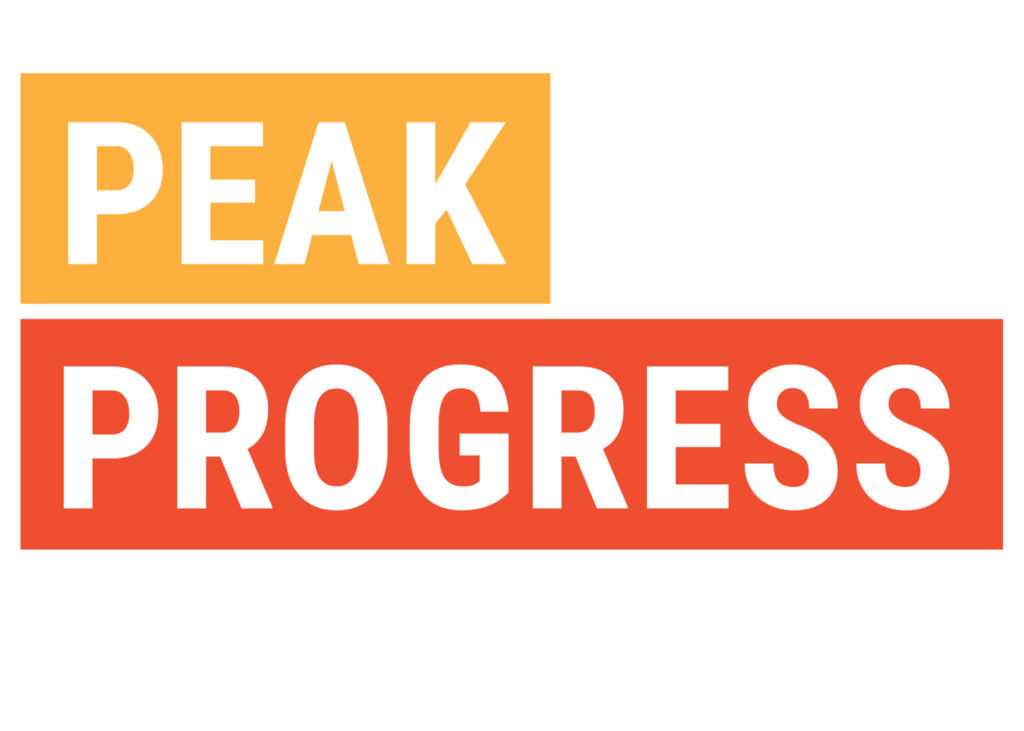 The well-being of a community as a whole is contingent in part upon the social well-being of its community members. Studying the well-being of the individuals in our community helps us understand where support is needed to better the quality of life for all. 
The social well-being of a community and its members is reflected in the manner in which members recognize, care for, and show each other respect. Community members represent a vast spectrum from the most vulnerable to the most capable, with ever-evolving needs and strengths. Providing support, care, and resources for those experiencing distress and hardship, strengthens the community as a whole.
Click on an indicator to learn more about it! Be sure to use the infographics and additional resources for the full experience.
Self-Sufficiency Standard
The Self-Sufficiency Standard is a measure of income adequacy that is based on the costs of basic needs for working families: housing, childcare, food, health care, transportation, and other miscellaneous items, as well as the cost of taxes and the impact of tax credits. The Standard is an affordability and living wage economic security measure that provides an alternative to the official poverty measure. More than one in four households function below this Self-Sufficiency Standard in Colorado Springs as well as in Fort Collins and Boulder.
1,2  Self-Sufficiency Standard at the Center for Women's Welfare, University of Washington
Identifying Needs: 2-1-1 Requests
Staffed by community resource experts, 2-1-1 is a free, confidential, and bilingual phone line that compassionately connects callers in need with personalized referrals for help. 2-1-1 collaborates with hundreds of local health and human service agencies. For many of the 35,000 people who use 2-1-1, it is a lifeline, sometimes a lifesaver. In the fiscal year of 2020-2021, Pikes Peak United Way received over 36,980 requests for service.
2-1-1 requests provide a snapshot of the community's needs and where assistance may be lacking. Since 2-1-1 began in 2004, utility bill assistance has remained the top need of community members, followed by rental assistance. Need-specific assistance programs help households extend their income by covering a portion of basic needs.
3 United Way of the Pikes Peak Region
Food & Utility Assistance
The Colorado Low-Income Energy Assistance Program (LEAP) is a federally funded program that pays a portion of winter home heating costs to families making less than 60% of the state median income. The Supplemental Nutrition Assistance Program (SNAP) is part of a federal program to help lower-income households (less than 200% of the Federal Poverty Level) purchase food using cards similar to debit cards. County human services departments are responsible for determining eligibility and authorizing SNAP.
In 2021, Colorado Springs MSA poverty rate (9.0%) was less than that of Fort Collins MSA (9.9%) and Boulder MSA (9.5%). However, Colorado Springs had higher rates of households receiving LEAP and SNAP funds.
4 Colorado Department of Human Services, U.S. Census Bureau
Food insecurity refers to USDA's measure of a lack of access to enough food for an active, healthy life for all household members and limited or uncertain availability of nutritionally adequate foods. Food-insecure households are not necessarily food insecure all the time. Food insecurity may reflect a household's need to make trade-offs between important basic needs, such as housing or medical bills, and purchasing nutritionally adequate foods.
Although food insecurity is harmful to any individual, food insecurity is particularly devastating among children due to their increased vulnerability and the potential for long-term consequences. Several studies have demonstrated that food insecurity impacts cognitive development among young children and is linked to poorer school performance.5 
Other data show negative health consequences of food insecurity among children, including increased illness and higher associated health costs.
While 10% of Colorado Springs residents experience food insecurity, approximately one third of these 75,000 people are ineligible for any federal nutrition programs. This disparity speaks to the importance of local food banks such as Care and Share and Meals on Wheels, among others.
The percentage of people experiencing food insecurity in the area declined substantially between 2015 and 2019, although Feeding America still estimates an annual budget shortfall of $43 million.
6 Feeding America's Map the Meal Gap Survey
Experiencing Homelessness
The social costs of homelessness are enormous, as are the financial costs. About one-third of all visits to emergency rooms are made by people experiencing chronic homelessness, who have higher rates of chronic health problems than the general or impoverished population.11 The vast majority of these costly visits could have been addressed through preventive care. As people obtain stable housing, their dependence on emergency services drops, and health outcomes improve.
The U.S. Department of Housing and Urban Development (HUD) requires that all Continuums of Care (CoC) conduct an annual count of people experiencing homelessness on a single night in January. This includes transitional housing programs, emergency shelters, and those who were unsheltered that night. Trend data by state and community is maintained by the National Alliance to End Homelessness.12
Between 2011 and 2020, Colorado Springs' total population of those experiencing homelessness increased by 31%, and the population of those unsheltered increased by 111%. In 2020, 1,339 persons were experiencing homelessness. In 2020, Colorado Springs had the 3rd lowest rate of persons experiencing homelessness of 6 peer communities.
13 National Alliance to End Homelessness
Rapid Rehousing Systems use affordable housing identification, rent assistance, and case management to help homeless people develop a level of stability that leads to improved health outcomes and reduces the likelihood of a return to homelessness.14
Serving Those With Disabilities
It is imperative that we as a community be especially cognizant of those members in our community that may be more vulnerable or face more disparity than others due to characteristics that place them at a higher risk of experiencing hardship or being mistreated and therefore needing assistance.
In the Colorado Springs MSA, one out of every eight people (12.4%) has a disability. This is a higher percentage than that of the state as a whole and that of peer counties in Colorado.
One in five (20.1%) adults between the ages of 18 and 64 with disabilities in Colorado Springs lives below the poverty line. That percentage is below the state average and below that of most peer communities. The percentage of those with disabilities who live in poverty has also decreased in recent years.
15 Institute on Disability
Quality of life for persons with disabilities includes physical access to goods and services in the community as well as accommodations to use those goods and services, such as large print, sign language interpreters, and captioning for virtual meeting platforms. For those with significant physical disabilities, difficulties may lead to living in an institution, although receiving care in the home from paid staff, family members, or friends is greatly preferred by most individuals. It is also more cost effective.  Having a choice of where one lives in a space that meets one's needs as well as the ability to participate in community life can be vital to physical and mental health for persons with disabilities.
Households burdened by housing costs are at high risk of being evicted or foreclosed on should they experience a job loss or other unanticipated financial hardship. Those that spend more than 30% of their income on housing often struggle to meet other basic needs, such as healthcare, food, childcare, and transportation. In Colorado Springs, nearly one-third of households paid more than 30% of their income on housing prior to the pandemic. 
16
U.S. Census Bureau, 2019 American Community Survey
Want to reference this report offline? 
Download a summary of the Social Well-being report below. 
Follow Pikes Peak United Way on social media for all Peak Progress (QLI) updates!